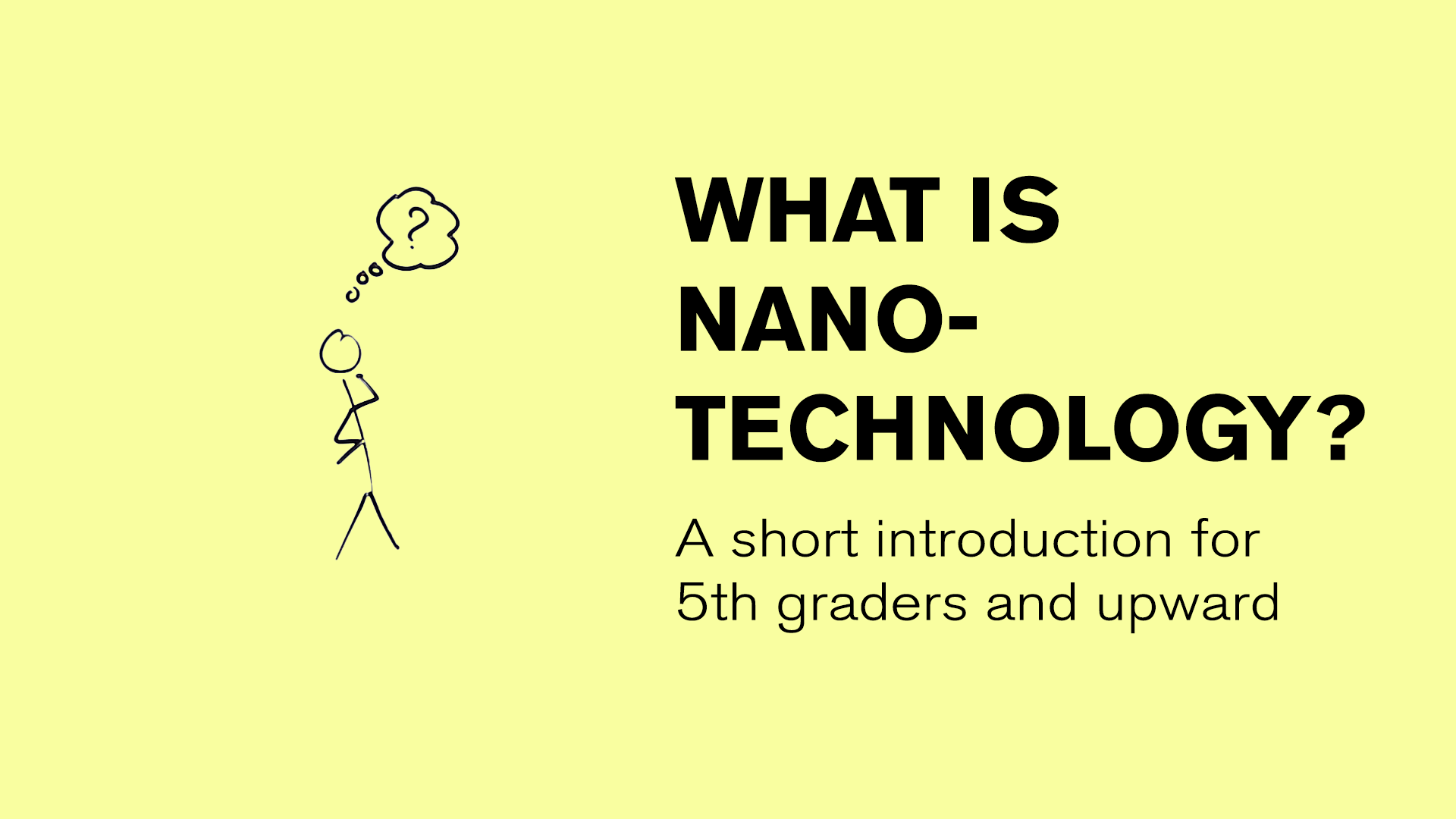 The latest video from Risk Bites takes a four minute dive into what nanotechnology is, and why it's important.  It was created as a primer for 5th graders – which probably means that there'll be a lot of 5th graders at heart watching it!
It also takes a somewhat less than conventional approach to nanotech:
The video came about after I spent some time mentoring a fifth grade teacher this summer.
While developing class material on nanotech and water, we discovered that it's really tough to find engaging and relevant online material that can help set the scene for kids just learning about nanotechnology.
Hopefully this fits the bill.
(More from Risk Bites on nanotechnology)