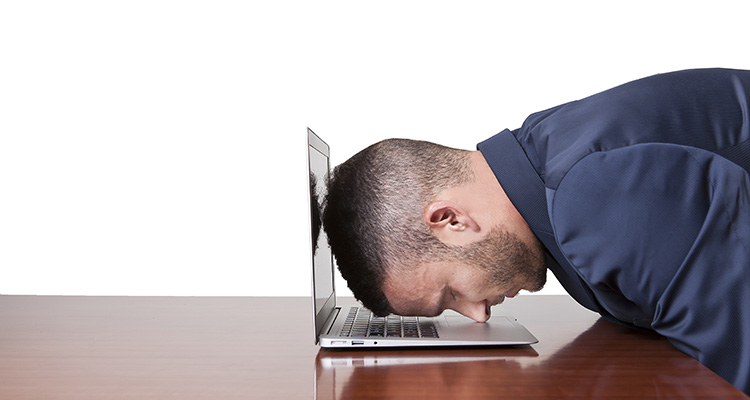 Responsible innovation is a great concept – it embodies ideas around ensuring our inventiveness works for the long term good of society, without inadvertently throwing up more problems than it solves.  But to entrepreneurs and others trying to make ends meet while launching a new product or idea, thinking about future consequences can quickly begin to look like an ill-affordable luxury.
Yet with the rapid pace of innovation and the increasingly complex social and environmental landscape within which new technologies are being developed, entrepreneurs cannot afford not to think about the future if they want their ideas and businesses to succeed.
In this month's copy of the journal Nature Nanotechnology, I take a closer look at why entrepreneurs need to innovate responsibly,  the disconnect between current ideas around responsible innovation and the entrepreneurial community, and ways in which this gap might begin to be closed, or at least narrowed.
You can read the full article (even without a subscription – thanks Nature!) by following this link.
Full citation: Maynard, A. (2015) The (nano) entrepreneur's dilemma  Nature Nanotechnology 10, 199–200 doi:10.1038/nnano.2015.35