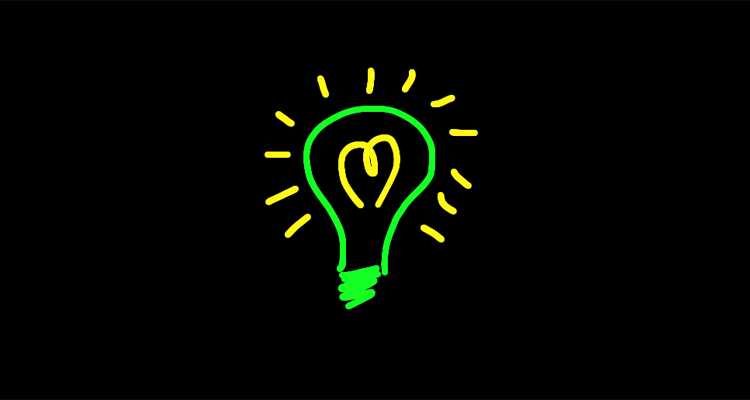 Five years ago, I joined the University of Michigan School of Public Health as Director of the U-M Risk Science Center.  It's been a good five years – I've worked with some great people, and we've made a real mark on research, communication and engagement around the science of risk.
However, last year, the good folks at Arizona State University made me an offer I couldn't refuse – the opportunity to expand substantially my work on risk and innovation, at one of the most exciting and progressive universities in the U.S. (yes, I drunk the cool aid!).
From August, I'll be joining the new School for the Future of Innovation and Society at ASU, which is growing out of the ground-breaking work of the ASU Consortium for Science, Policy, and Outcomes, and the Center for Nanotechnology and Society.
There, I'll be creating a brand new center – the Risk Innovation Lab.  We'll be working with engineers, scientists, social scientists, legal and policy scholars, communications experts, and experts in the literary, visual, and hopefully performing arts, to creatively explore new ways of thinking differently about risk.
We're still working on the details, but just to give you a taster, we're aiming to provide a unique interdisciplinary environment where creativity, collaboration, education, engagement and scholarship come together to transform how people approach risk and its role within society.  
We'll be doing this within a matrix of intersecting interest areas that cover Imagined Futures, "Conversations", Governance, Health & Well-Being,  Technology Innovation, and "Users":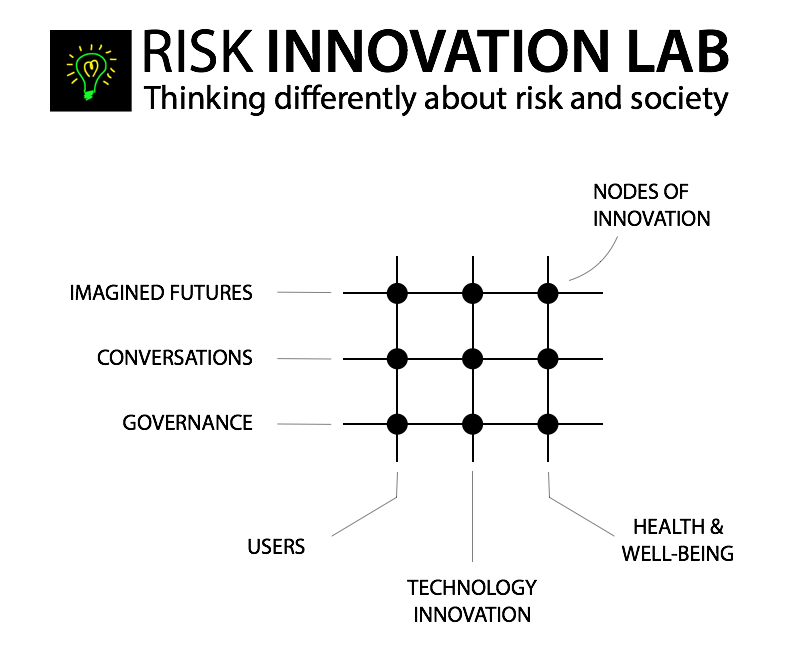 If this sounds intriguing, stay tuned!  In the meantime,  a huge thank you to all the students, staff and faculty who have made Michigan a great place to be.  I'll miss you!